Welcome Parents, Family Members and all those who love and care for the children in our communities and those we serve through the programs of Child Start!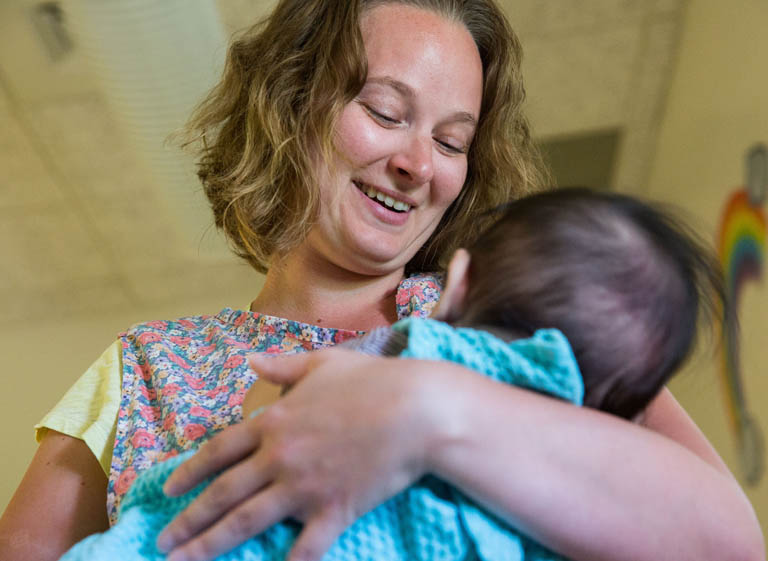 Child Start is medium-sized organization that operates part day/part year and full day/year round Early Head Start and Head Start programs in Napa and Solano Counties.
Useful links for employees, including:
Employment Application
Staff Email
Announcements
Still have questions? Check out our frequently asked questions to learn more about our programs.