The Child Start Story
Child Start, through the Napa Solano Head Start program, has been serving children and families in Napa County since 1965 when the Head Start program was created and in Solano County since 1996 when the agency became the grantee for the Solano Head Start program.
Child Start was initially established to be the legal entity to oversee the Head Start programs in Napa and Solano counties. Incorporated as a 501(c) (3) in March of 2000, Child Start received tremendous support for our vision of establishing a direct service agency, focused solely on early learning initiatives for young children and their families. CSI operates as a single-purpose child and family services agency committed to comprehensive family and children's services in the two-county region comprised of Napa and Solano. CSI has the unique opportunity to develop a new administrative and organizational design to expand in mission, scope, quantity and quality child development services for young vulnerable children and their families.
What We Do
CSI programs include:
Head Start – A preschool program for children age 3-5 years that includes educational, nutritional, health, social, and other services.
Early Head Start – Provides support services through home-based and center-based EHS programs for low-income infants, toddlers, pregnant women and families.
Child Care Partnership – As part of our Early Head Start program, the Child Care Partnership provides quality infant/toddler early childhood education and family development services for low-income families living in Napa and Solano counties.
In addition, Child Start is also the administrative agency for the internationally acclaimed Raising A Reader program, funded by Napa First 5, Wine Auction Napa Valley and Napa Valley Community Foundation. Raising A Reader engages parents and their children in a daily routine of "book cuddling," fostering a love of reading and learning. The program is implemented in all EHS and HS classes, as well as 16 agencies in Napa County.
Child Start works in partnership with other local agencies to promote a system of care that includes health, nutrition, quality child care and development, child and adult literacy, family supports and sustainability, parent involvement and leadership development.
How We Operate
Child Start works under the leadership of a dynamic board of directors comprised of prestigious community leaders from Napa and Solano counties with expertise in health, social services, business, law, human resources, child development, community action, child advocacy, and local government. Clients are also represented through parent participation on the board. These strengths demonstrate the balanced representation and significant areas of expertise and community involvement necessary for successful nonprofit governance.
Partners & Sponsors
Child Start's success is the result of bringing together a broad range of childrens' and families' services in our community, along with funding from local grantmakers, organizations and individuals dedicated to providing the best possible development opportunities for children from birth to 5 years.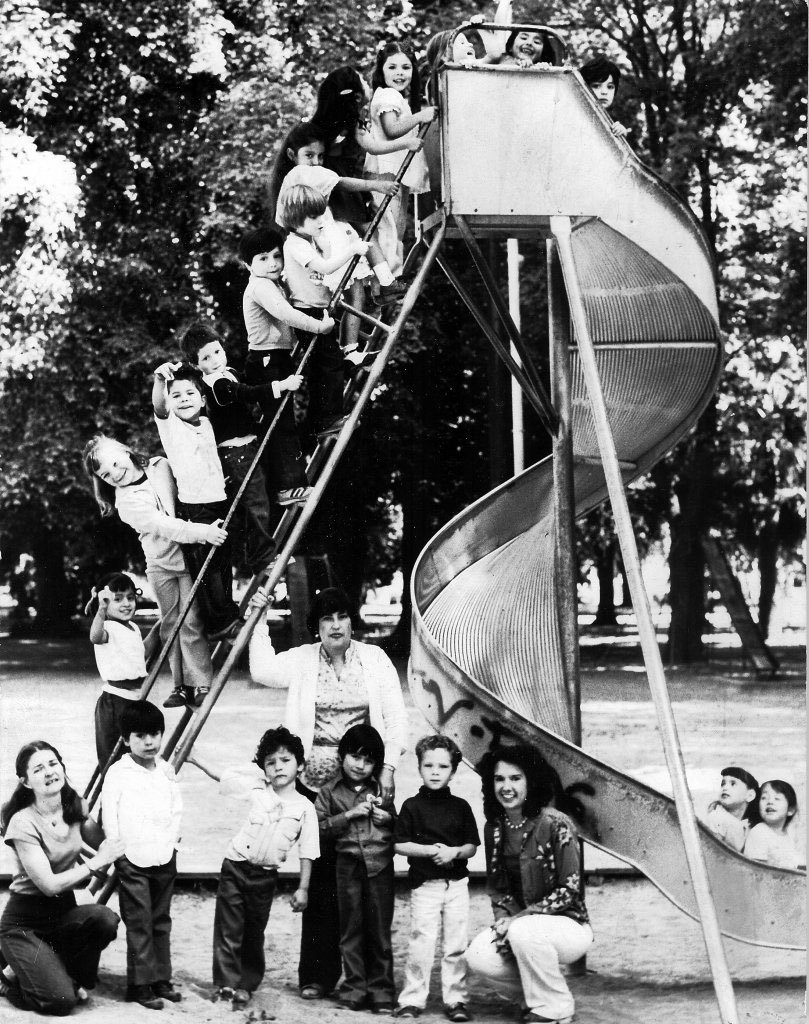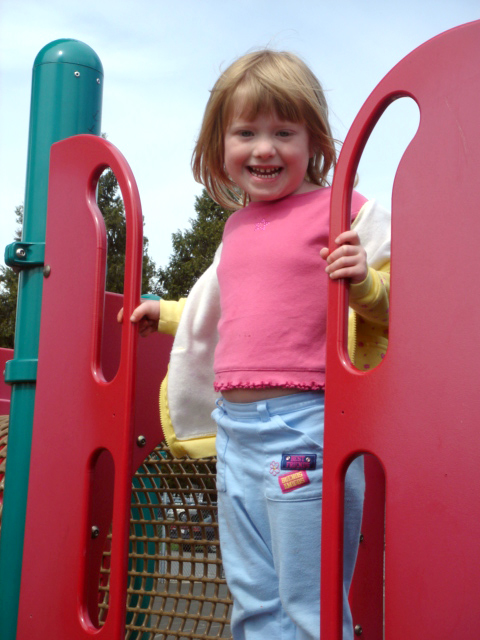 One Window of Opportunity
Children learn more in their first five years than at any other time in their lives. Head Start focuses on this window of opportunity to give children and their families the foundation needed to succeed in school and in life.